Genealogy
Explore local and family history using the Indiana Room's valuable resources.
The Indiana Room
The Indiana Room collection covers the great history of Henry County and its surrounding areas. Resources include census records, local family histories and microfilm. In addition, the collection includes a full card index for The Courier-Times, 1848-1989.
We also have computers, computer connection points, a photocopier, scanner and microfilm readers available for your use.
Resources Available
BOOKS
New Castle city directories
Death records index (1882-2000)
Marriage records index (1850-1920)
Birth records index (1882-2000)
US Census for Indiana
Cemetery records
Deed index
Pioneer certificates
NCHS yearbooks
Henry County Schools Jr/Sr Yearbooks
Indiana history books
MICROFILM
Local newspapers
South Mound and West Lawn Cemetery  records
5th District Civil War military and draft records
Indiana vital records indexes
CARD INDEX
Card Index for The Courier-Times, 1848-1989
FILES
Subject files include information such as newspaper articles from the Courier-Times and other local papers, historical records of local organizations, family histories, genealogical records, information from county agencies and pamphlets.
Genealogist
Kathie Ward serves as the library's part-time genealogist and enjoys helping you find answers to your family history questions.
(765) 529-0362, ext. 1368 kathiew@nchcpl.org.
Kathie is available Mondays, Tuesdays, Wednesdays, and Saturdays, between 9 am and 3:30 pm.
Online Genealogy Resources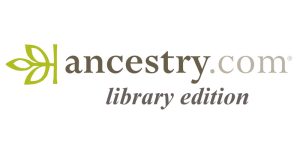 Access census records, immigration records, military records, family and local histories, newspapers and periodicals, and birth, marriage and death records. Available in-library only.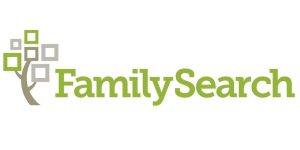 Discovers your family history…these records span billions of names across hundreds of collections. This resource is available from home or on any computer.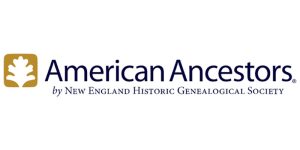 Explore a wealth of resources and research tools from the nation's oldest genealogical organizations.